Eden Construction performs high-quality, efficient and remarkable remodeling services & construction work in the Orlando, Florida area.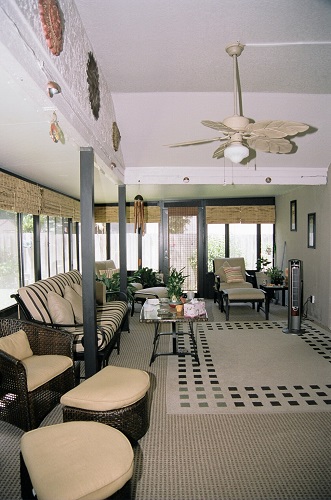 Our remodeling services are second-to-none compared with other remodeling companies. If you want to take advantage of our expert remodeling services and transform a room in your home, there are a few things you should do to prepare for the remodel, so the process goes over as smoothly as possible.
Before construction is set to begin, ask your contractor what the timeline for the project will be like. Knowing how long to expect the project to last will give you greater peace of mind throughout the process. At Eden Construction, our remodeling services are designed to be quick and efficient, so you can enjoy your newly remodeled home as soon as possible.
If the room that is being remodeled in your home shares walls with another room, remove any picture frames, decorations, and furniture away from these walls, so any vibrations caused by the construction job do not cause your favorite mirror or wedding picture to come crashing down to the ground.
When workers arrive at your home, let them know about any pets or children that will be around and any precautionary measures they should take. Our workers will actively listen to your concerns and will take special care to watch out for young children or pets in your home. However, you should do your best to keep them away from the area at all times.
At Eden Construction, we actively communicate with our customers throughout every remodeling project, so you are always well aware of what is going on. This is what makes us the #1 source of remodeling services in the Orlando area!
Contact us today for more information.
---
Remodeling Services in Winter Park FL