Our house construction services in Winter Park, FL include remodeling and room additions.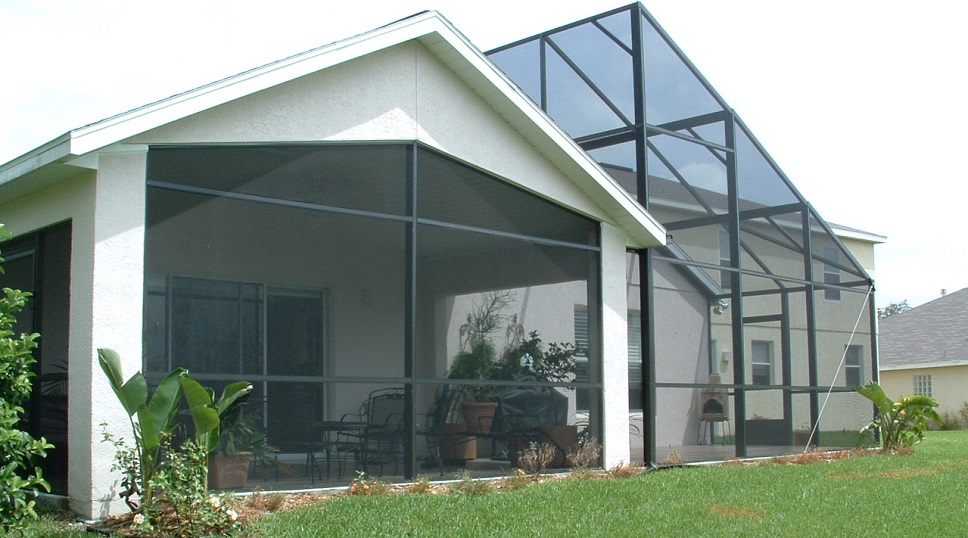 Eden Construction is the place to go for house construction services. We offer remodeling services, as well as room additions for your home.
As one of our offered house construction services, we can help you update any room in your home through our remodeling services.
Bathroom Remodels– If you have one or more bathrooms in need of updates, you have come to the right place. Our bathroom remodels are very affordable, and we offer a wide selection of flooring, countertops and cabinets.
Kitchen Remodels- We can help you get your dream kitchen through our kitchen remodeling services. Our selection of countertops, flooring, and cabinets includes affordable options that will give your kitchen an updated and classy look.
House Remodels- If you want to change the entire layout and design of the interior of your home, we can help you do just that through our house remodeling services.
Another popular offer in our house construction services is room additions. Our room additions provide you with extra space and luxury in your home. We will make sure that your room addition will blend well into your current home's exterior, so it looks like it has always belonged there.
Screen Rooms– We can add a screen room onto your home, so you can enjoy the great outdoors without having to worry about applying bug spray or sun screen.
Sunrooms– If you would like a nice sanctuary to enjoy the Florida sunshine, we can add a beautiful sunroom onto your house.
Contact us today to see how we can improve your Winter Park, Florida home with our house construction services.
---