At Eden Construction, we go above and beyond our customer's expectations, with our highly professional & affordable construction services in the Orlando, Florida area.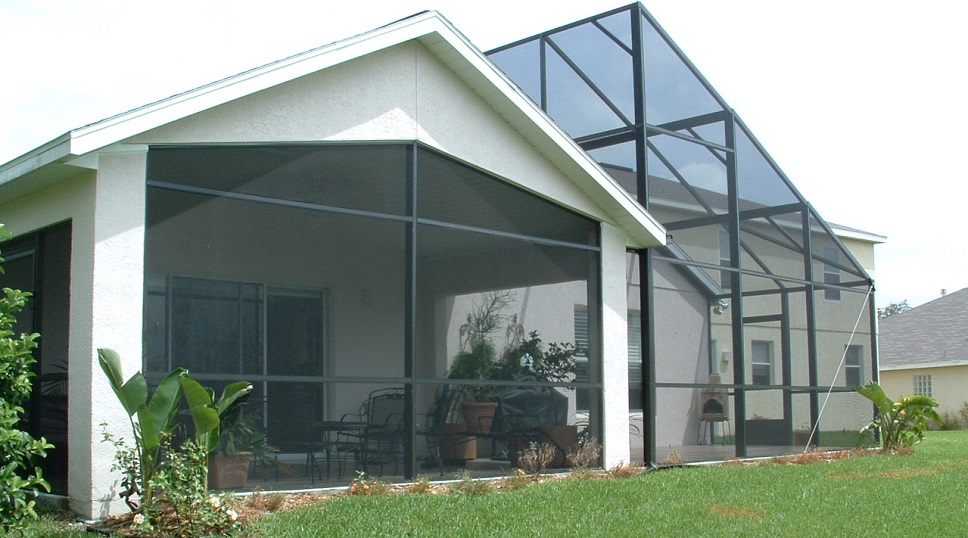 Whether you want to add a room to your home, remodel your bathroom or kitchen, install new windows, or update the exterior of your home with new vinyl siding, you will likely need a reputable construction company to handle the job. When you are in the process of selecting a construction company, there are several crucial characteristics you should look for.
Experience- This is probably the most important thing to look for in a construction company. At Eden Construction, we are known throughout the Orlando area for our construction services because of our many years of experience and knowledge about remodeling techniques.
Price- Many construction companies try to get away with charging you a fortune for their construction services. When you work with Eden Construction, you can expect that we will be respectful of your budget and keep our prices low.
Time Frame-There are many construction companies that overbook to maximize their profit and therefore do not complete projects in a reasonable time frame. Eden Construction is known for the quick completion of remodeling and renovation projects; we make every one of our customers our first priority! We will constantly keep you updated on the progress of your project and complete it as quickly as possible without sacrificing quality.
When you are looking for a construction company, don't commit to one that doesn't have experience, fair prices, or the time to complete your project. At Eden Construction in Orlando, Florida, we possess all of these qualities and continually go above and beyond our customer's expectations for construction services.
For more information about our aluminum construction services, contact Eden Construction in Orlando, FL, today!
---